LREIT aims to deliver a sustainable future for its stakeholders by striving towards economic, social and environmental progress. As a signatory to the UN GC, the Manager and the Property Manager are committed to deliver inclusive, healthy and adaptable places that can thrive through change.

To integrate ESG factors as a part of the Manager's processes, it abides by the Group's four guiding principles that support its strategy – Safety, Sustainability, Diversity and Inclusion and Customer Focus. In line with the Group's signatory commitment under the UN supported Principles for Responsible Investment, the Manager is committed to creating value for LREIT's stakeholders by delivering positive economic, environmental and social outcomes whilst operating in an incident and injury free environment.

LREIT's approach towards sustainability is anchored in the Group's Sustainability Framework, which was developed through extensive consultation with customers, investors, employees and other stakeholders on their key area of interest. This Sustainability Framework is centred around three key imperatives, supported by environmental and social focus areas.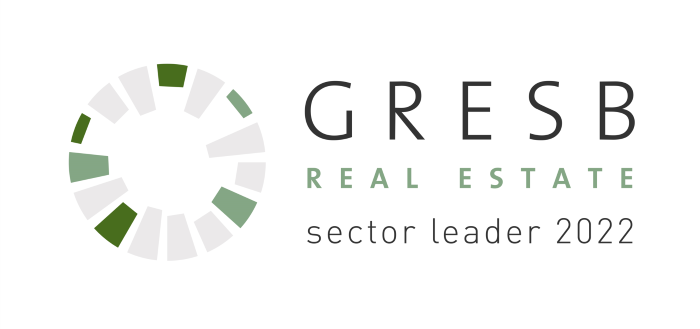 ANOTHER YEAR OF OUTSTANDING RESULT IN 2022 GRESB REAL ESTATE
LREIT achieved another year of outstanding result in winning first places in the Asia Retail (Overall) and Asia Retail (Listed) categories under the 2022 GRESB Real Estate Assessment with the highest-tier rating of 5 stars for its ESG performance and strong leadership in sustainability for a third consecutive years since its listing in 2019. In addition to clinching these top accolades as the Regional Sector, LREIT also scored "A" for Public Disclosure, underscoring its strong commitment to ESG transparency and stakeholder engagement.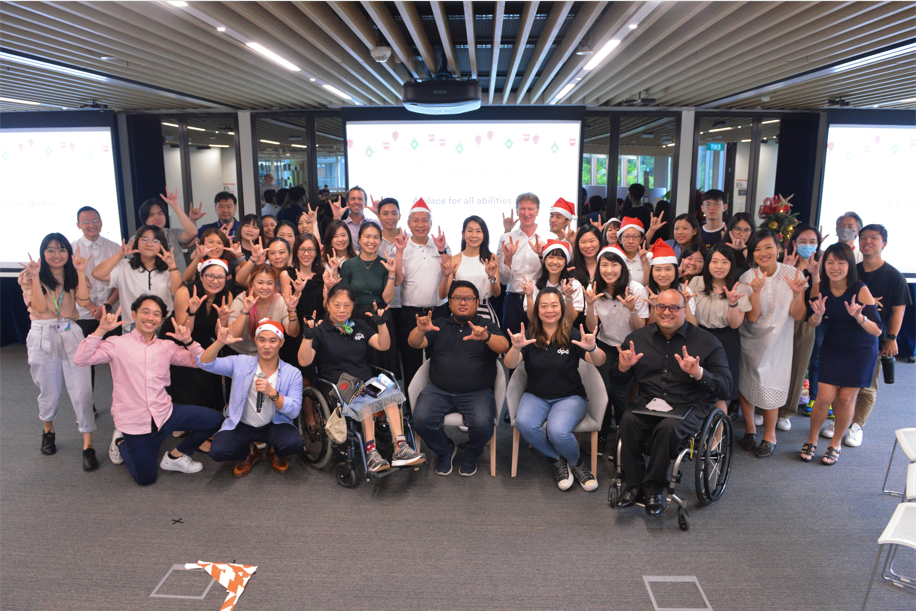 CREATING POSITIVE IMPACT TO THE COMMUNITY
The Manager recognises that it has a responsibility to the society and is committed to create value by helping vulnerable groups and improving lives of all in Singapore. In conjunction with the International Day of Person with Disabilities, it partnered Csuites to host a series of activities for Csuites members at its headquarter, Paya Lebar Quarter 3, to enhance awareness, have a good appreciation and show empathy to the challenges faced by persons with disabilities. Through these activities, the Manager aspires to create lasting positive impact to the community.
LREIT's approach to sustainability is guided by the Responsible Property Investment Policy of the investment management business and the ESG aspects of the broader Lendlease Group.