MR JUSTIN MARCO GABBANI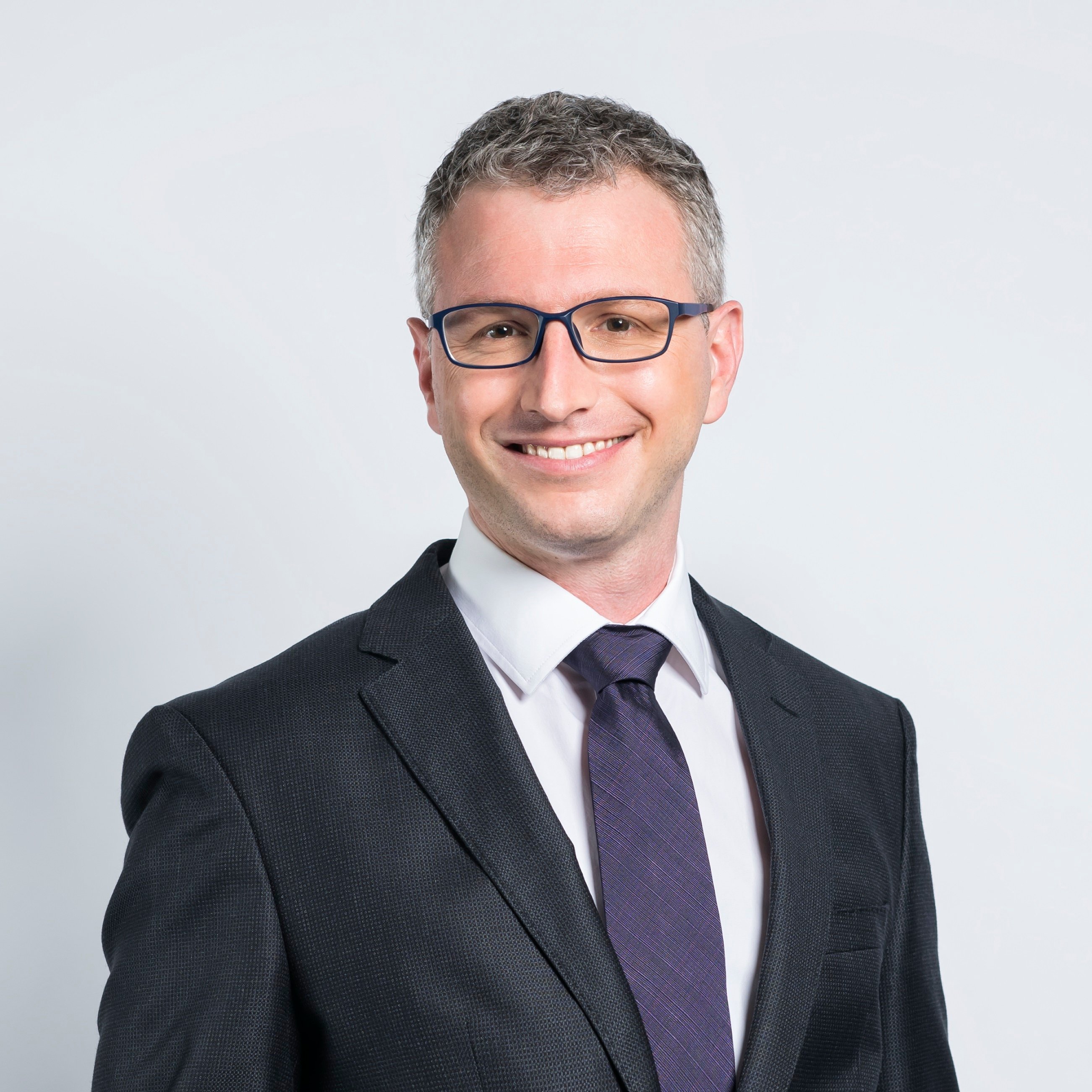 Mr Justin Marco Gabbani is the Chairperson of the Board, a Non-Independent Non-Executive Director of the Manager, and a Member of the Audit and Risk Committee.

Mr Gabbani is also the Chief Executive Officer ("CEO") Asia of Lendlease, where he is responsible for developing strategies for the growth of Lendlease's business and operations in Asia. He joined Lendlease Group in Sydney in 2003 and has been based in Singapore since 2011.

Mr Gabbani has played a key role in the growth of Asia's integrated businesses over the last 15 years and brings with him many years of experience in strategy, corporate finance, capital markets, investment management, development and construction. Prior to his appointment as the CEO, Mr Gabbani was the Chief Financial Officer Asia of Lendlease. In this position, he was responsible for several key functional areas across Asia including finance, investment & capital markets, research and strategy.

Mr. Gabbani holds a Bachelor of Finance and Bachelor of Commerce from Bond University, Queensland and is a Chartered Accountant (CA).