VICTOR SHEN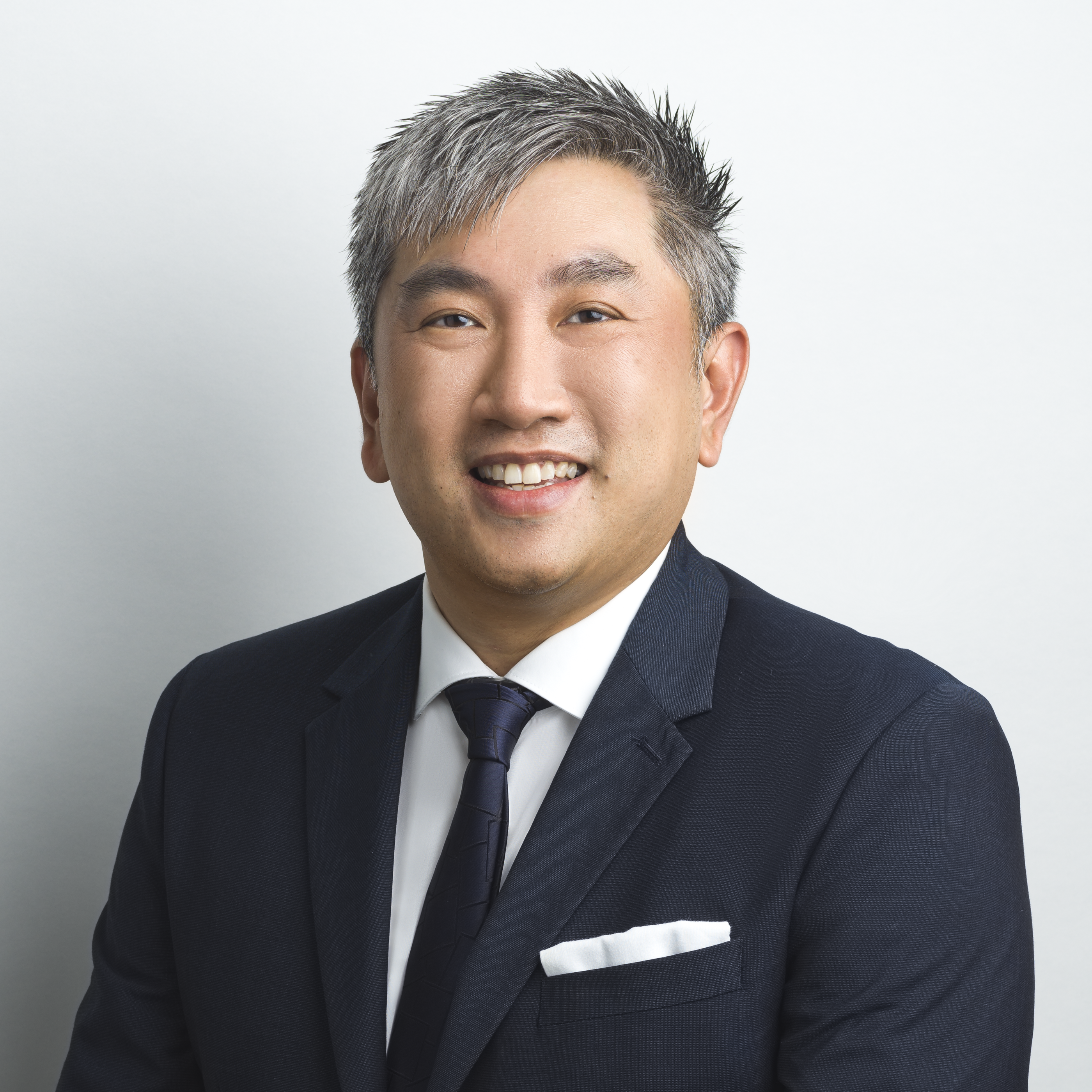 Mr Shen has approximately 17 years of experience in accounting, finance, budgeting, tax, compliance, audit and reporting, of which more than six years are in real estate investment finance and over seven years are in SGX listed entities.
Prior to joining the Manager, he was a Finance Manager with Mapletree Logistics Trust Management Ltd responsible for its consolidation and reporting function.
Mr Shen holds a Bachelor of Business in Accountancy from the Singapore Institute of Management (RMIT University) and is a Certified Public Accountant with CPA Australia.